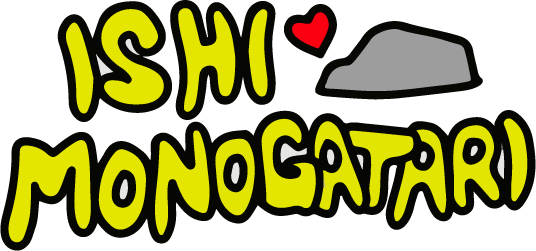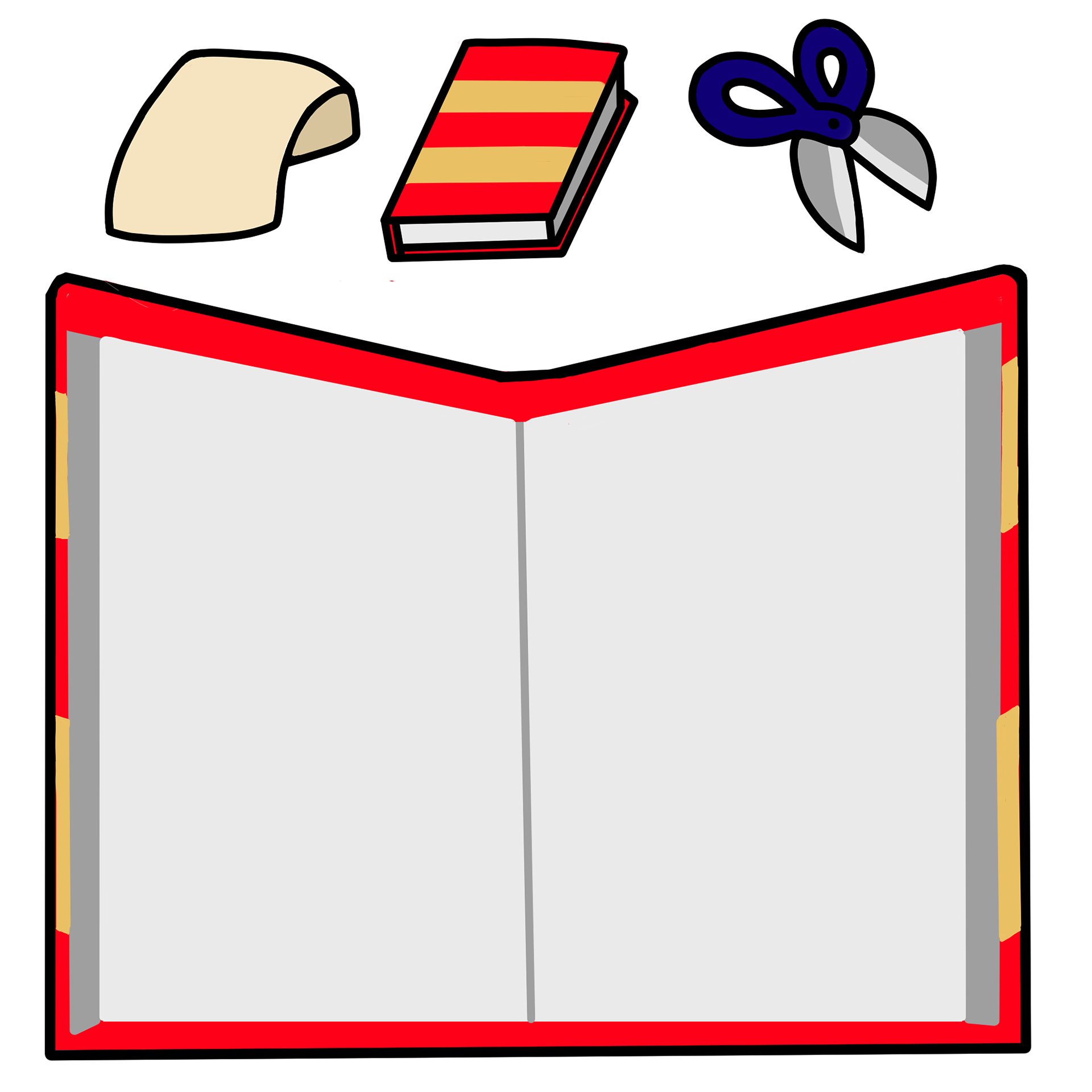 Paper & Scissors act as currency the Player can collect. The Book acts as a reference guide and an area for shopping with an onscreen menu.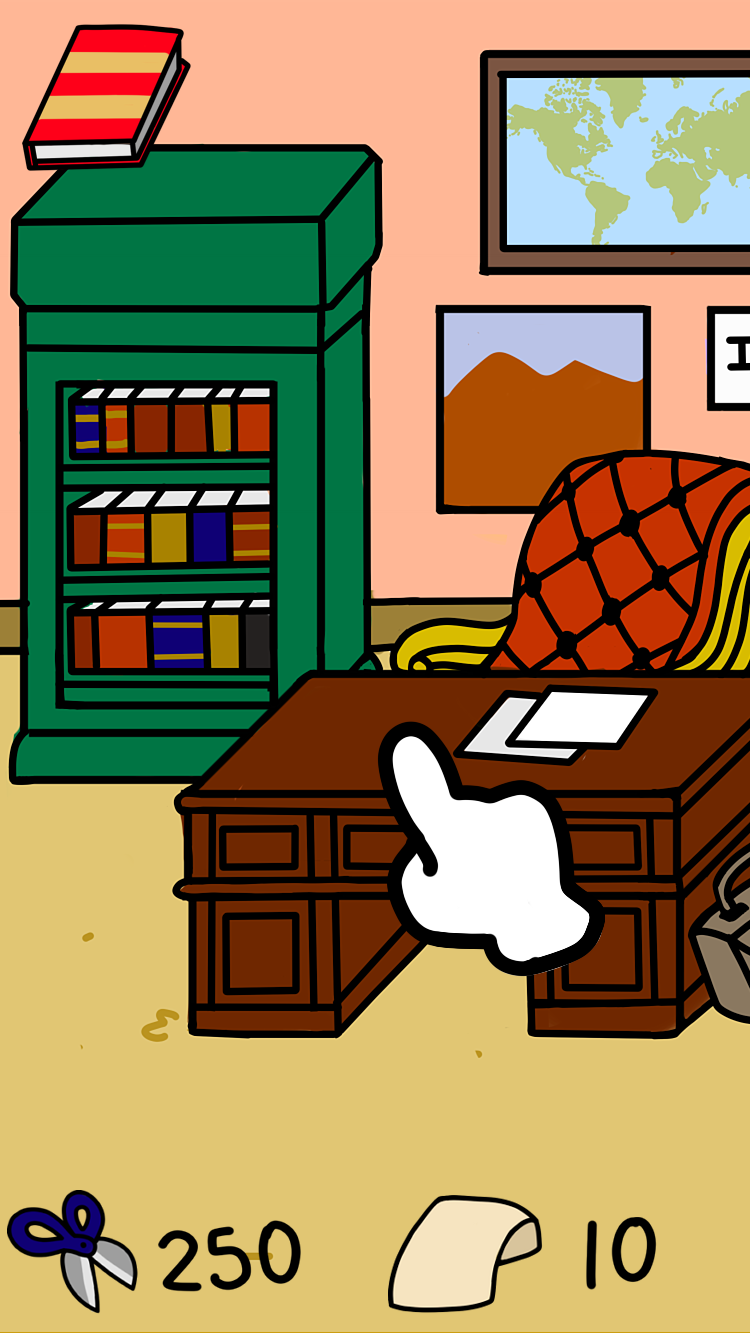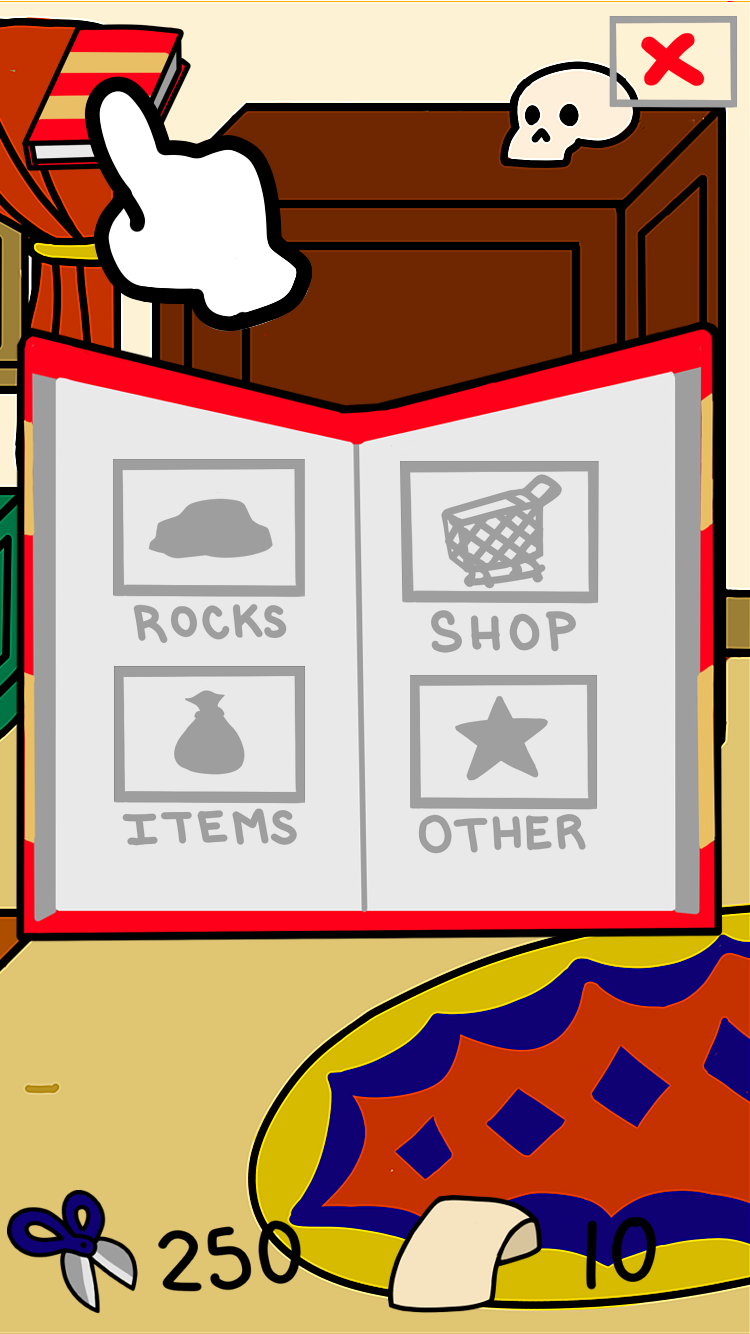 When the Player clicks the book, the menu offers options for Rocks, Shop, Items, and Other (an area for things such as game credits and game version).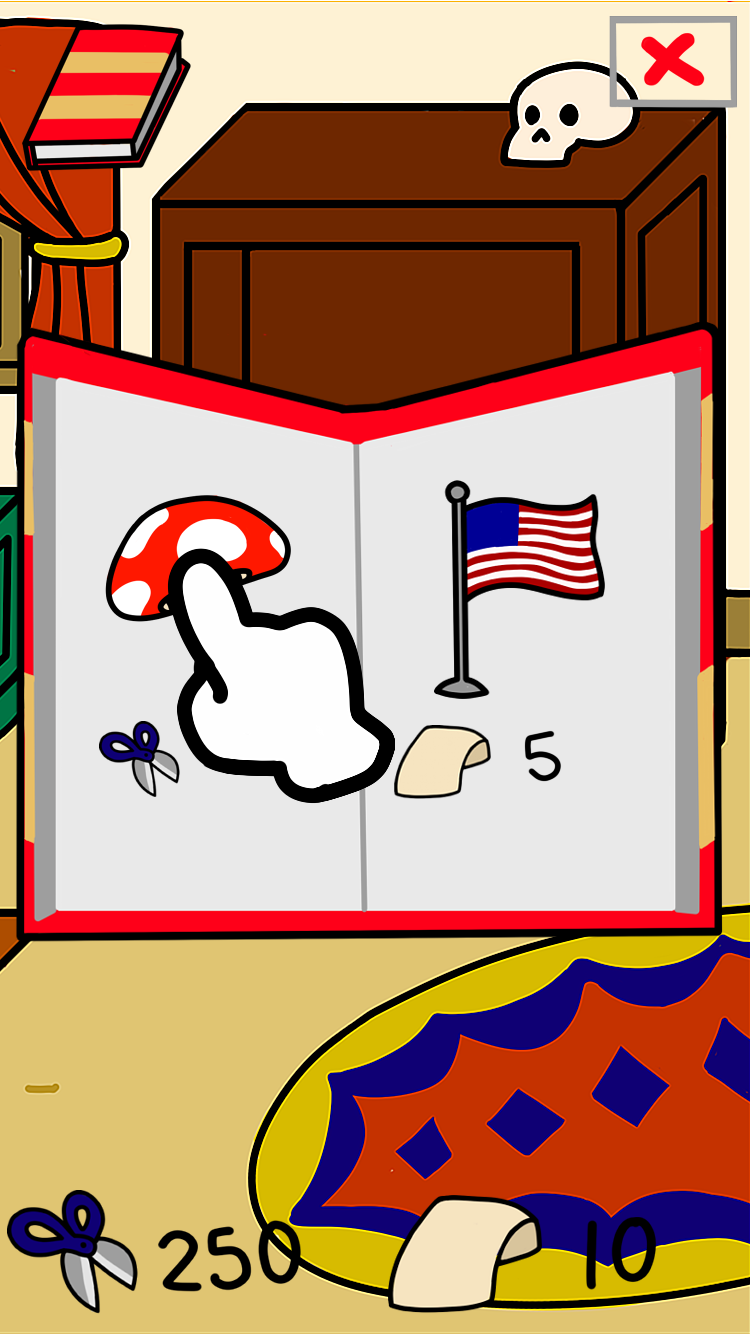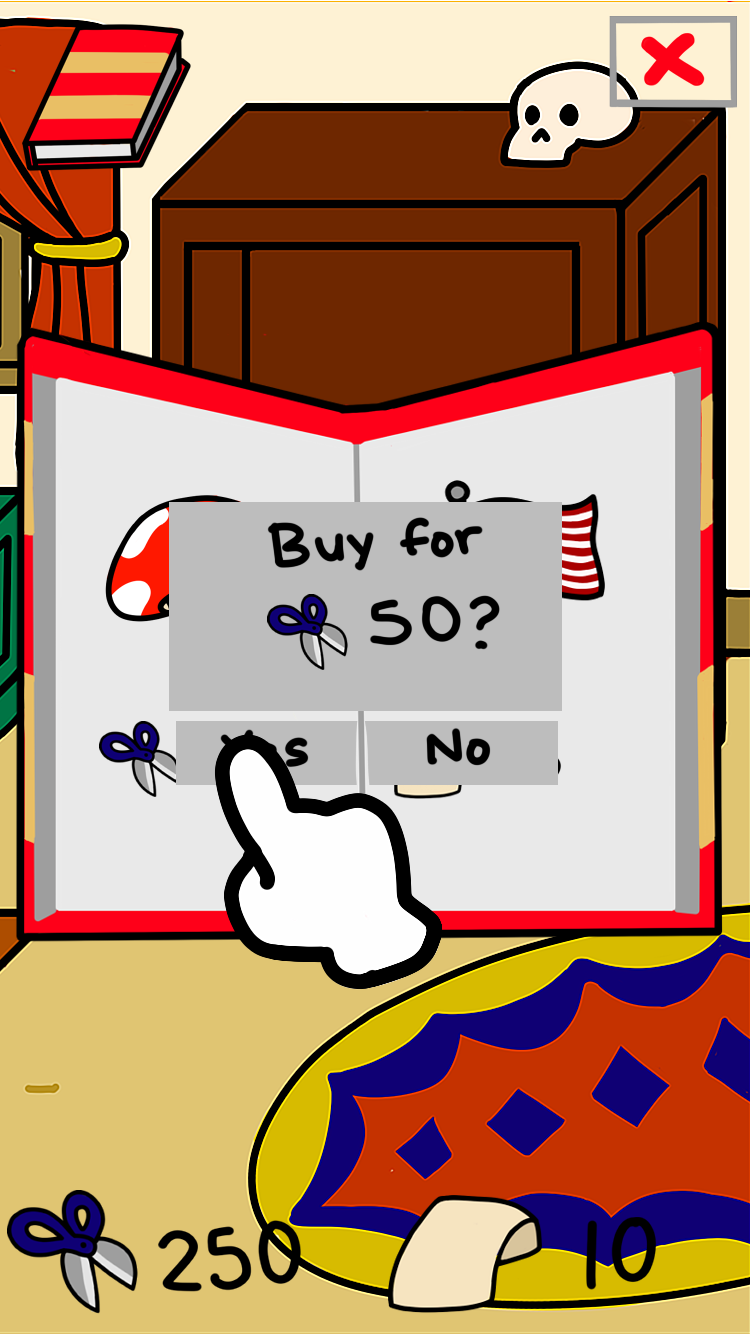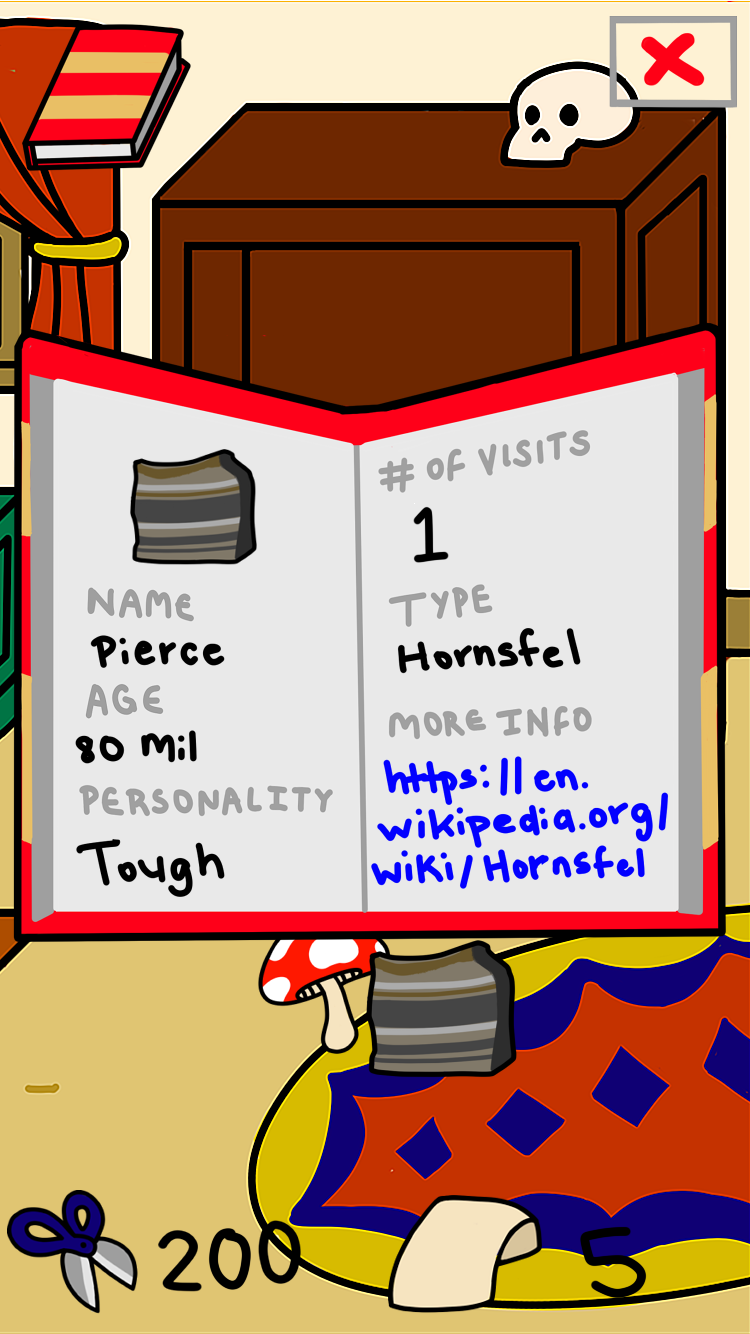 As the Player collect Rocks, they can find out silly information about that specific Rock as well as encounter a Wikipedia link for information on that real type of rock. The game would feature standard Rocks and also "famous" Rocks.