During my time at Second Avenue Learning, I was tasked with producing the art elements needed to create a short web game for Legends of Learning's website launch. The premise followed that the player fights monsters in an arena-like setting and then answers educational questions in order to proceed. The team & I brainstormed ideas for themes that could work in determining the art direction, while also creating something that would be kid-friendly and approachable. We decided on a "beach" theme with a Kid Knight whose weapon of choice is a breach umbrella!

All assets Copyright © Second Avenue Software, Inc.









The Kid Knight is meant to have 3 attacks, a defense position in which they open the umbrella, and a KO animation. The battle allows for button-mashing and smooth combat transitions.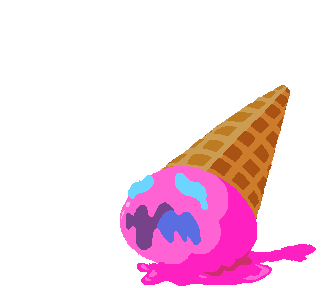 All monsters have a loop hold before the attack lands which each monster holding for a different time period for varied difficulty.