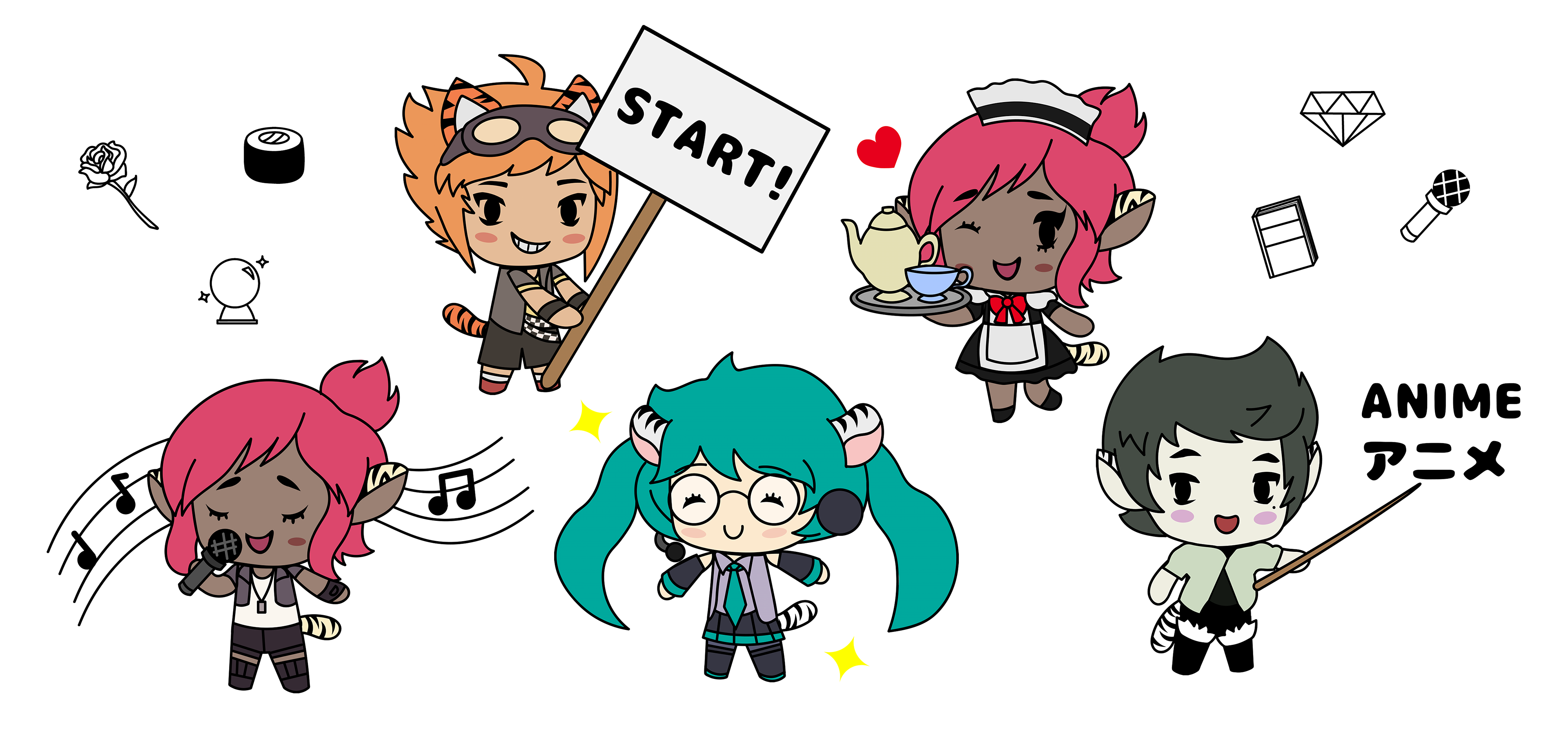 We introduced a game that attendees could participate during the con weekend in called ConQuest. Attendees collect bingo boards and fill them out as they see illustrations on signs around campus. I created a series of vector puppets and 25 black & white icons for the game in Adobe Illustrator!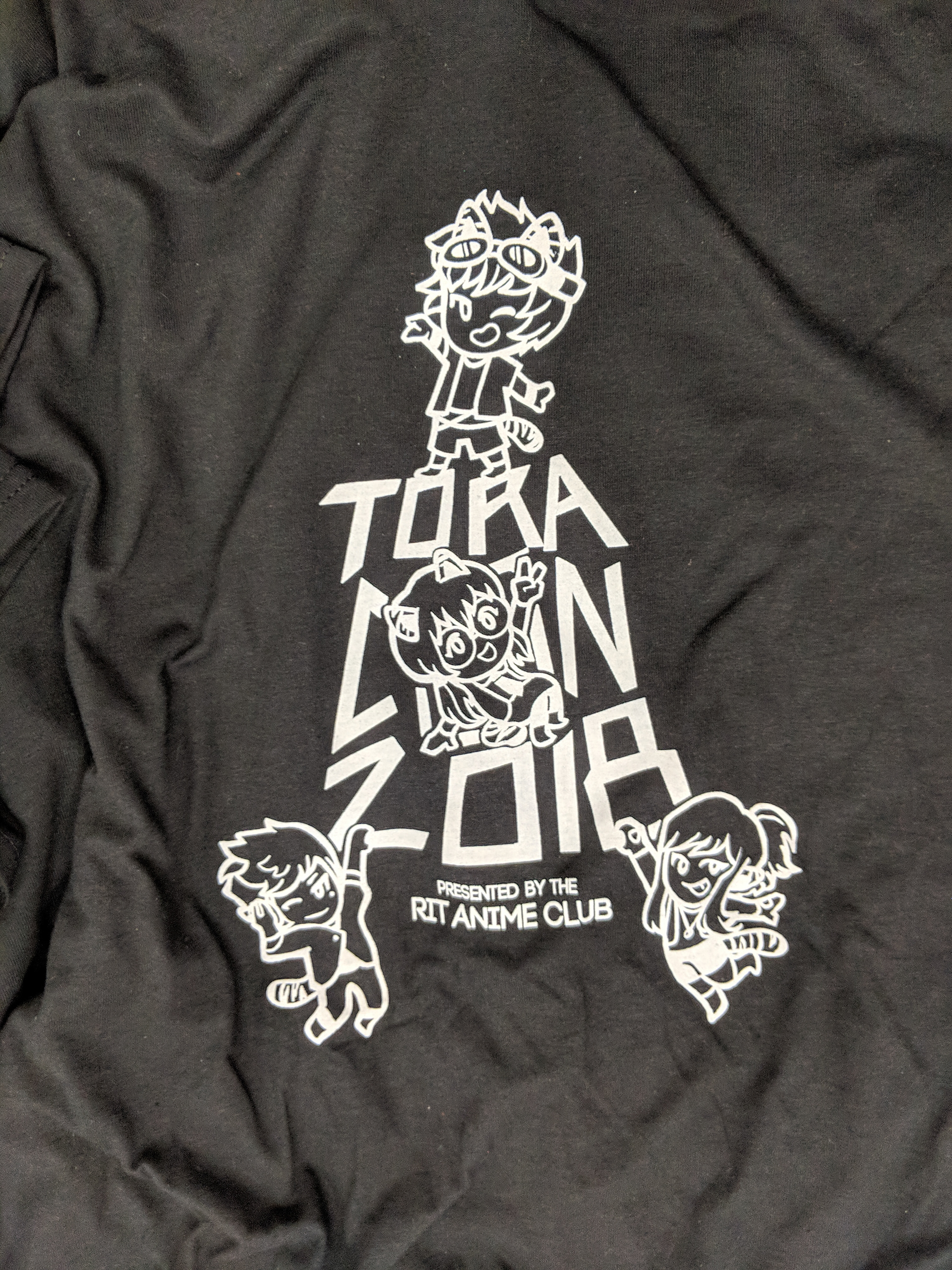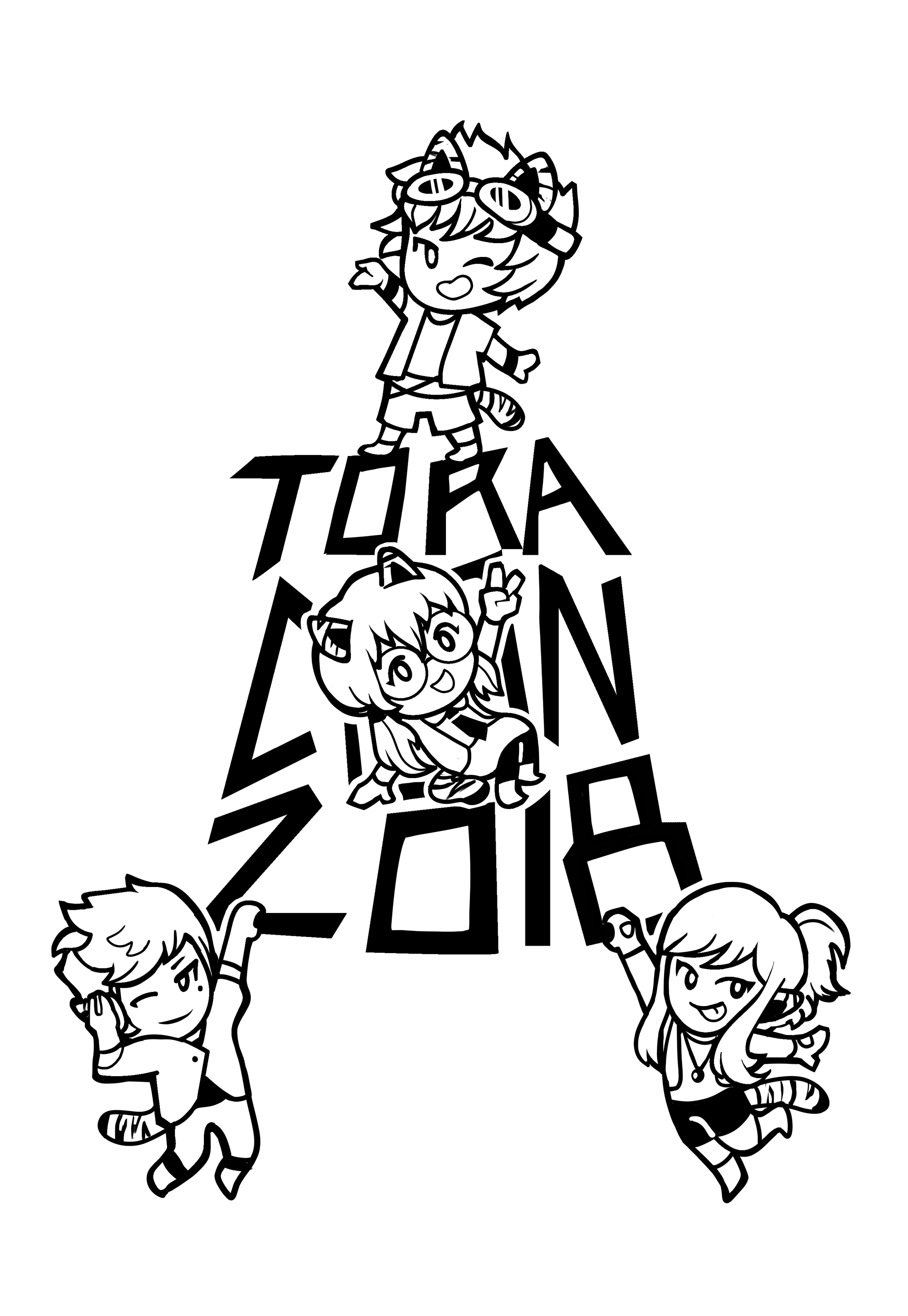 Our yearly shirt prints white ink on a black t-shirt so I always have to make sure whatever I design reads well visually. I usually draw the art & text and then convert it into vector, except for 2017 when I made the shirt entirely in Adobe Illustrator.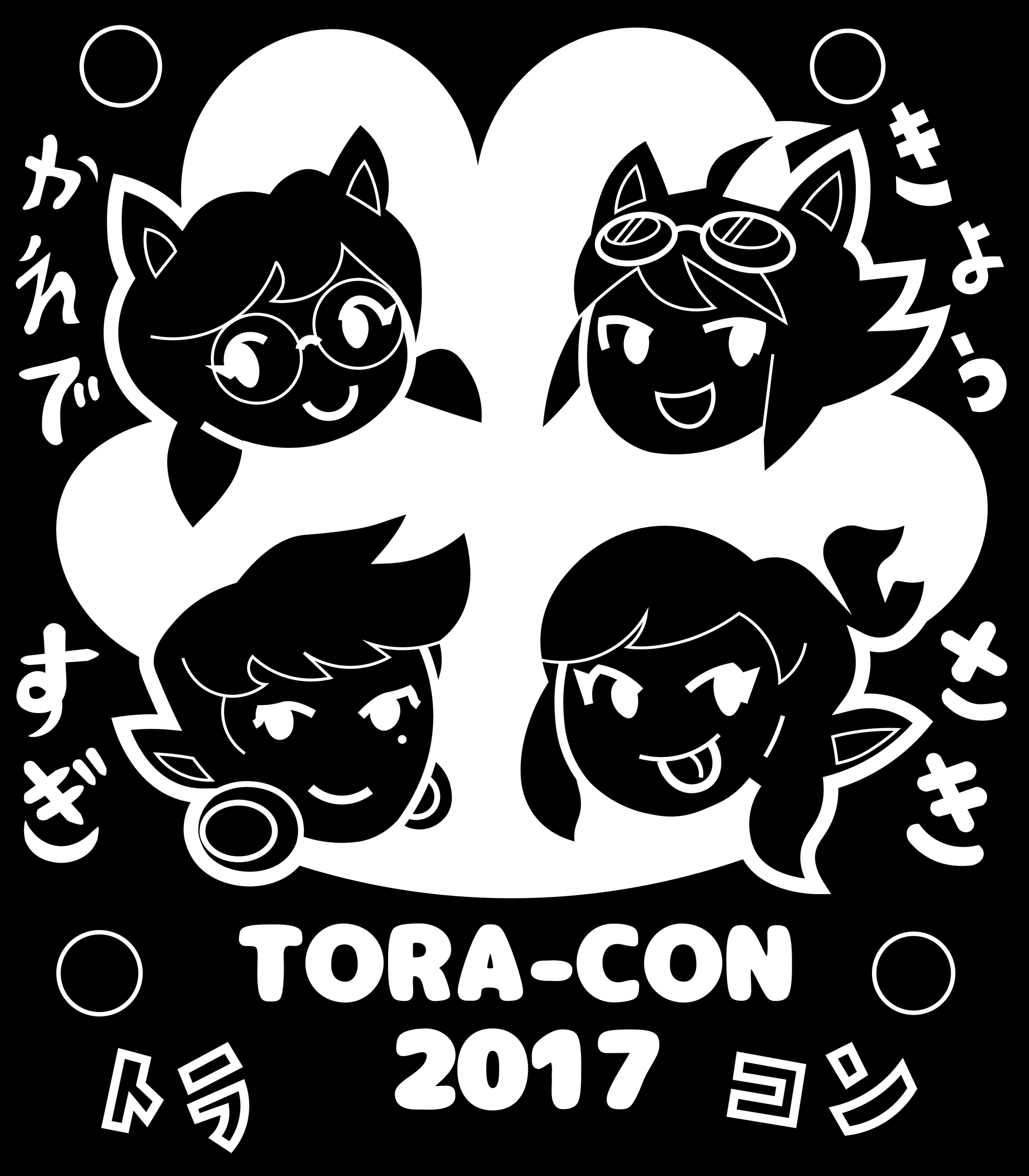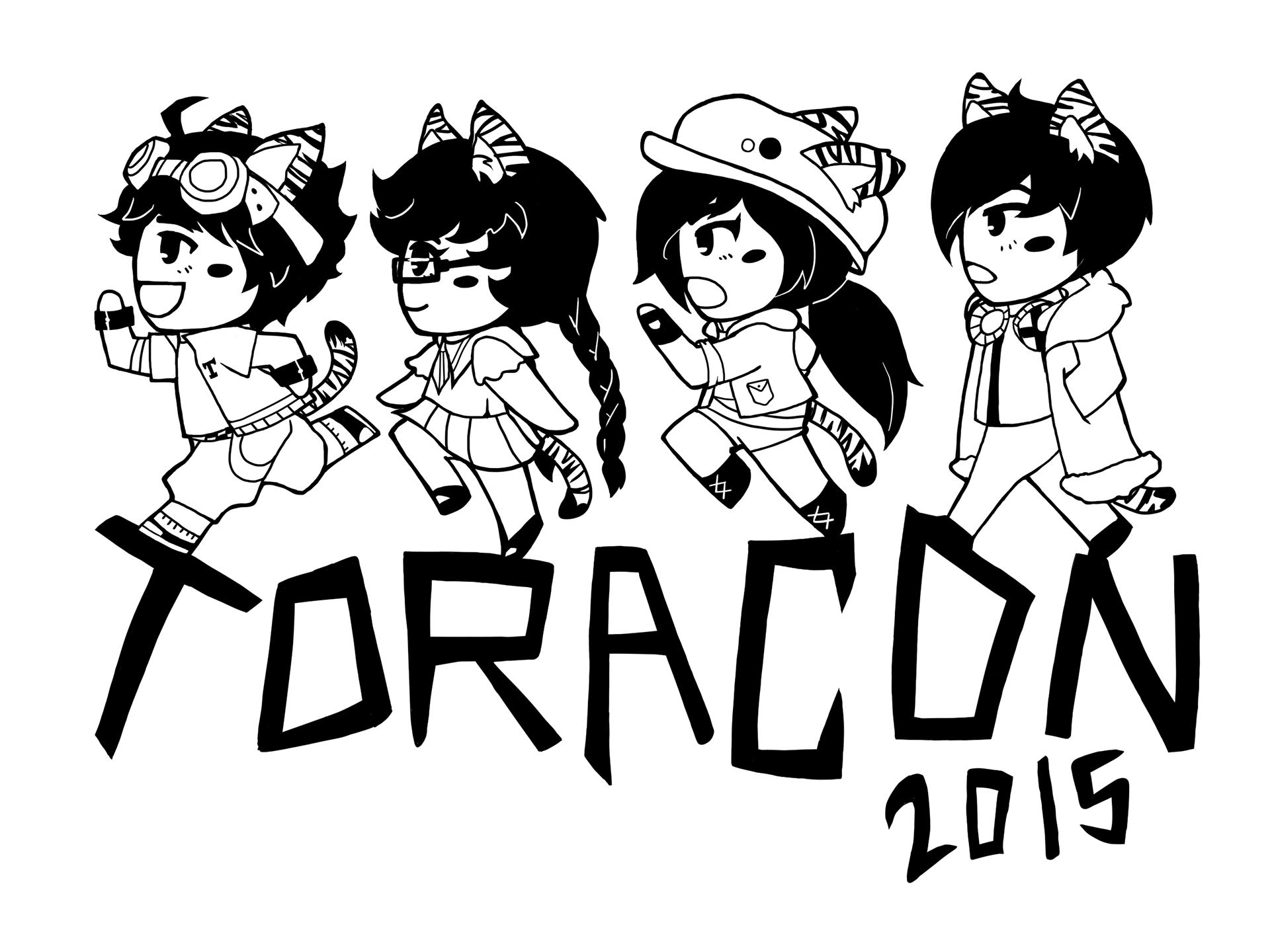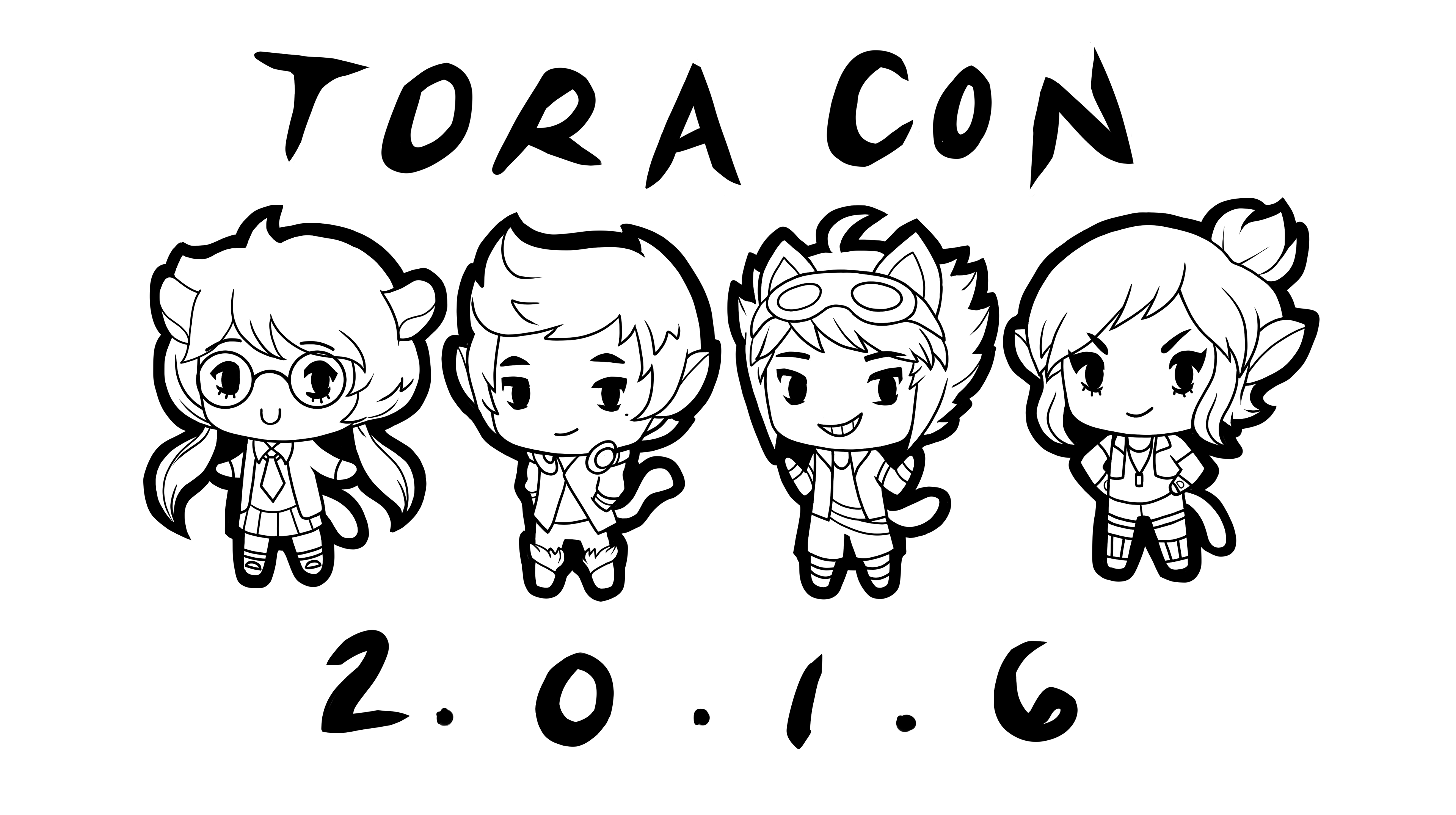 For badges or social media, sometimes I will draw illustrations of the four mascots.